13 Meland Budwick Attorneys Listed in the 2024 Edition of The Best Lawyers in America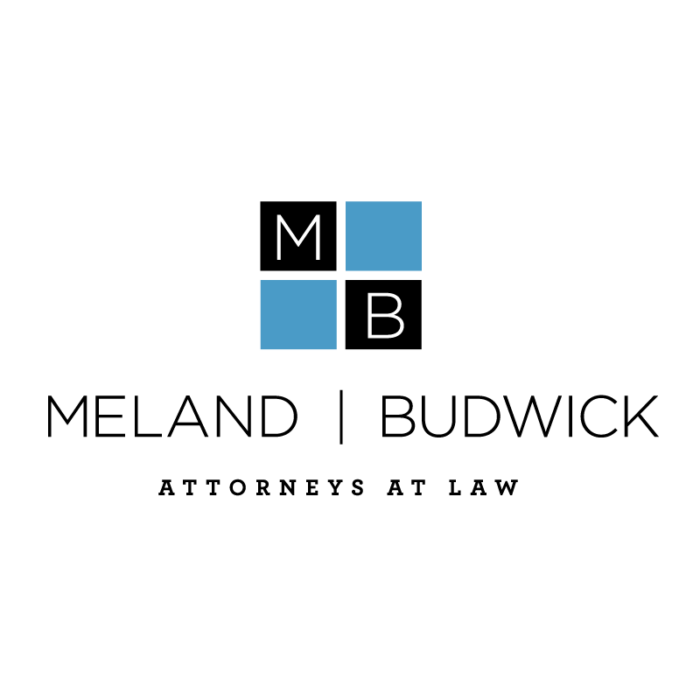 Miami | August 17, 2023 – The Firm is proud to announce that 13 attorneys have been selected for inclusion in the 2024 Edition of The Best Lawyers in America©.
Of the 13 attorneys listed, 5 were listed for the very first time and 4 were recognized as Ones to Watch.
The Meland Budwick attorneys honored as Best Lawyers and their respective categories are:
Ones to Watch:
Best Lawyers lists are compiled based on an exhaustive peer-review evaluation. For the 30th edition of the Best Lawyers in America, we received a record-breaking 19,708,289 historical evaluations and 2,839,037 new evaluations from across the United States. These staggering figures resulted in the recognition of just over 76,000 talented attorneys by Best Lawyers in 2024—that's around 5% of all lawyers in the country recognized in The Best Lawyers in America. The Best Lawyers: Ones to Watch award is given to attorneys who are earlier in their careers, typically practicing for 5-9 years, for outstanding professional excellence in private practice in America.
About Meland Budwick
Meland Budwick is a Miami-based law firm that provides real estate and developer representation, receiverships and assignments, corporate bankruptcy and reorganization, financial frauds and Ponzi schemes litigation, trade secrets, creditors' rights, labor and employment, alternative dispute resolution and mediation, and complex commercial litigation services to a broad array of corporate, fiduciary and individual clients. The firm was co-founded in 1993 by entrepreneurial, business-minded attorneys with a vision to create a results-focused, diverse firm that provides high-quality legal counsel along with a personalized, client-centric approach. As part of the firm's culture of community service, its attorneys are actively involved at high levels with the local bar associations and serve on the boards of numerous community organizations. Its attorneys are recognized by Chambers and Partners and rated AV by Martindale-Hubbell. For more information, visit www.melandbudwick.com.