Meland Budwick Expands Corporate, Bankruptcy and Restructuring Practice with Addition of Howard Berlin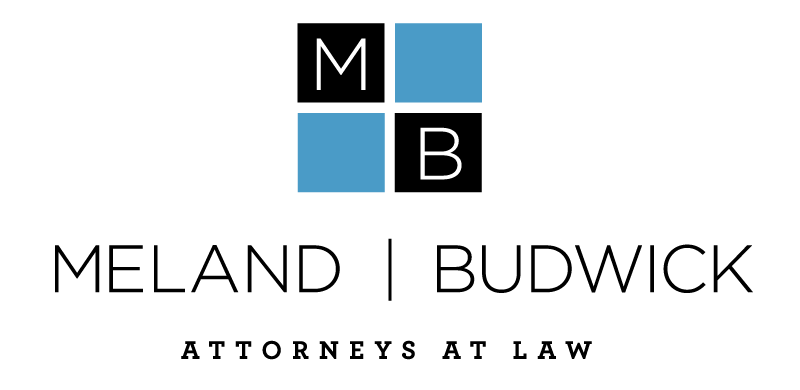 Deidre Krause
NewStar Media
dkrause@newstarmedia.com
(305) 710-8500
 MIAMI – March 10, 2021 – Meland Budwick today announced the expansion of its corporate, bankruptcy and restructuring practice with the addition of Howard Berlin as Of Counsel. Berlin has more than 40 years of experience representing corporate debtors, secured lenders, creditors' committees, and individual creditors in federal, bankruptcy, and state court insolvency proceedings, and has assisted clients with successful workouts, debt restructurings, and business reorganizations.
"Based on Meland Budwick's distinguished history, collaborative culture and powerful platform, joining the firm is a natural move for the next phase of my 40-year legal career," said Berlin, who is noted for his achievements in complex, high-profile, significant matters.
To illustrate the depth and breadth of Berlin's practice, he represented the Creditor's Committee in Piper Aircraft Corporation's Chapter 11 reorganization and worked closely with creditors and Piper management for four years to recover 100% of their claims and create a new Piper enterprise that thrives today. He also represented a Federal Court Receiver in an action initiated by the Securities Exchange Commission in regards to a $250 million Ponzi scheme in the entertainment business, and he represented a closely held multi-state real estate sales and development enterprise in a $500 million out-of-court debt restructuring.
"We are pleased to continue to expand our firm with highly respected, accomplished lawyers like Howard who bring a distinct value to our clients," said Eric Ostroff, Managing Partner and Co-Chair of the Trade Secrets and IP Practice Group at Meland Budwick. "Howard will serve as a trusted business advisor to our clients who understands their businesses from every angle – including organization, management, administration, financial, and vision – and helps them make the right strategic decisions from a legal and business standpoint."
Beyond his achievements within the practice of law, Berlin is widely recognized for his contributions as Chair of the Business Law Section of The Florida Bar, where he helped advance the development of the Complex Business Courts within Florida's Circuit Courts. Today, there are three such divisions throughout the state, including in Miami Dade and Broward Counties.
Additionally, Berlin is noted for his work as Mayor of The City of Bal Harbour from 2001 to 2003 and 2007 to 2009, as Councilman from 2003 to 2005 and Assistant Mayor from 2005 to 2007.
Berlin received a law degree from the University of Miami School of Law in 1979 and a bachelor's degree in 1976 from The George Washington University. He also is a trained Circuit Court Mediator.
About Meland Budwick
Meland Budwick is a Miami-based law firm that provides real estate and developer representation, receiverships and assignments, corporate bankruptcy and reorganization, financial frauds and Ponzi schemes litigation, trade secrets, creditors' rights, labor and employment, alternative dispute resolution and mediation, and complex commercial litigation services to a broad array of corporate, fiduciary and individual clients. The firm was co-founded in 1993 by entrepreneurial, business-minded attorneys with a vision to create a results-focused, diverse firm that provides high-quality legal counsel along with a personalized, client-centric approach. As part of the firm's culture of community service, its attorneys are actively involved at high levels with the local bar associations and serve on the boards of numerous community organizations. Its attorneys are recognized by Chambers and Partners and rated AV by Martindale-Hubbell. For more information, visit www.melandbudwick.com
###