Cuban American Bar Association To Host Conference: 'Legal Aspects of Doing Business in the Americas'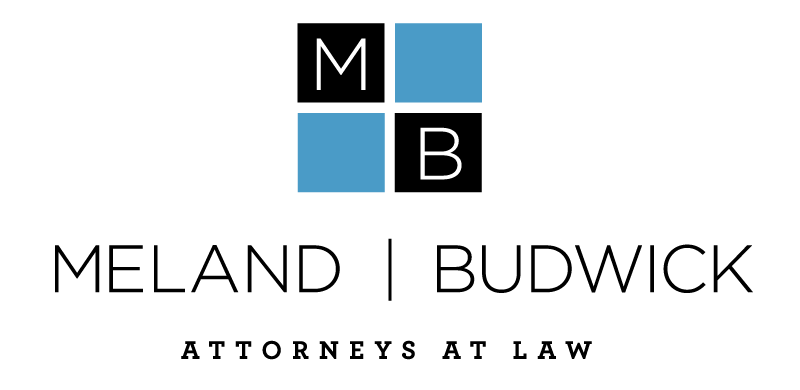 Conference to address various facets of expanding commerce to Latin America
Media Contact:
Julia Wakefield
julia@roarmedia.com
(305) 403-2080, Ext. 114
www.RoarMedia.com
MIAMI (Nov. 4, 2013) – The Cuban American Bar Association (CABA) will serve as host to Legal Aspects of Doing Business in the Americas, a one-day conference to discuss the complex regulatory, legal, market and cultural issues related to conducting business in Latin America. The conference will take place Nov. 8, 2013, at the InterContinental Miami hotel at 100 Chopin Plaza, Miami, Fla. 33131.
Featured workshop topics include international arbitration; cross-border insolvency and bankruptcy; employment; Foreign Corrupt Practices Act compliance; immigration; cross-border litigation; trade opportunities; real estate; and intellectual property issues in cyberspace. Nine Continuing Legal Education (CLE) credits will be provided for attorneys. More information is available on CABA's website.
"With South Florida companies increasingly eyeing opportunities and expanding business ties with Latin America, we are proud to provide this conference with an exceptional roster of legal practitioners and academics to help attorneys and entrepreneurs alike navigate the complex waters of commerce across the region," said Sandra M. Ferrera, president of CABA and partner at Miami law firm Meland Budwick, P.A.
About Meland Budwick, P.A.
Meland Budwick, P.A. is a Miami-based law firm that provides real estate and developer representation, corporate bankruptcy and reorganization, receiverships, financial frauds and ponzi schemes litigation, and complex commercial litigation services to a broad array of corporate, fiduciary and individual clients. The firm was co-founded in 1993 by entrepreneurial, business-minded attorneys with a vision to create a results-focused, diverse firm that provides high-quality legal counsel along with a personalized, client-centric approach. As part of the firm's culture of community service, its attorneys are actively involved at high levels with the local bar associations and serve on the boards of numerous community organizations. Its attorneys are recognized by Chambers and Partners and rated AV by Martindale-Hubbell. For more information, visit www.melandbudwick.com
###
Editor's notes: Media passes to Legal Aspects of Doing Business in the Americas are available by contacting Roar Media. Interviews are available upon request.