FTC Proposes a Nationwide Ban On Noncompete Agreements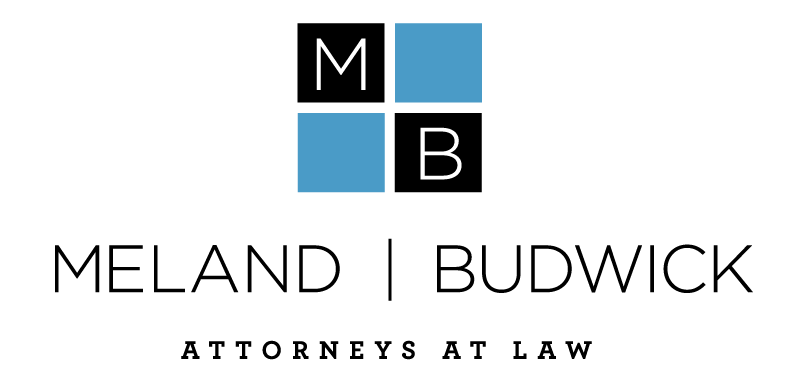 MIAMI – January 6, 2023 – Yesterday, the Federal Trade Commission (FTC) announced a proposed rule that would ban almost all noncompete agreements. The proposed rule, which can be found here, is remarkably broad. It deems all noncompete clauses, other than those entered in connection with the sale of a business, to be unfair methods of competition. And it requires that within 180 days of the publication of the final rule, all employers must rescind existing noncompete clauses and "provide notice to the worker that the worker's non-compete clause is no longer in effect and may not be enforced against the worker."
The proposed rule uses a "functional test" to determine whether a contractual term is a noncompete clause, looking at whether "it has the effect of prohibiting the worker from seeking or accepting employment with a person or operating a business after the conclusion of the worker's employment with the employer." It then gives the example of a "non-disclosure agreement between an employer and a worker that is written so broadly that it effectively precludes the worker from working in the same field after the conclusion of the worker's employment with the employer." Thus, this rule not only applies to non-compete agreements, but also to certain non-disclosure agreements.
The rule will now be subject to a 60-day public comment period. But after the FTC proposed the rule, President Biden made public statements in support, which strongly suggests that the FTC will enact this rule following the public-comment period. Thereafter, the rule will be subject to legal challenge, as there are strong arguments that the FTC has exceeded its authority. While the possibility exists that a court will enjoin its enforcement while the challenge is being litigated, companies need to be prepared to comply with this rule in as soon as eight months.
This rule presents one of the most significant changes ever to the law applicable to protecting trade secrets and proprietary information. All companies need to be aware of the proposed rule and proactively take steps to prepare for its implementation.
Meland Budwick has extensive experience working with companies to protect their trade secrets and stands ready to assist our clients through this uncertain and unprecedented period. Please contact Eric Ostroff, Chair of the firm's Trade Secrets and IP Group, with any questions, at eostroff@melandbudwick.com or (305) 358-6363.

About Meland Budwick
Meland Budwick is a Miami-based law firm that provides real estate and developer representation, receiverships and assignments, corporate bankruptcy and reorganization, financial frauds and Ponzi schemes litigation, trade secrets, creditors' rights, labor and employment, alternative dispute resolution and mediation, and complex commercial litigation services to a broad array of corporate, fiduciary and individual clients. The firm was co-founded in 1993 by entrepreneurial, business-minded attorneys with a vision to create a results-focused, diverse firm that provides high-quality legal counsel along with a personalized, client-centric approach. As part of the firm's culture of community service, its attorneys are actively involved at high levels with the local bar associations and serve on the boards of numerous community organizations. Its attorneys are recognized by Chambers and Partners and rated AV by Martindale-Hubbell. For more information, visit www.melandbudwick.com