James C. Moon Moderates Florida International University College of Law LGBTQ+ Attorney Panel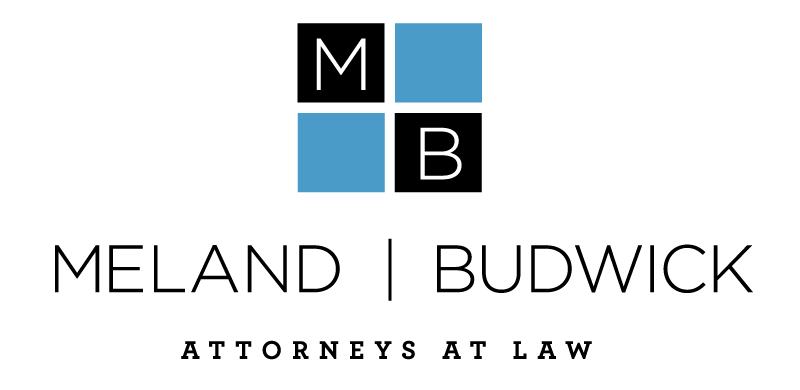 Miami | February 22, 2023 – Meland Budwick partner James C. Moon recently moderated the Florida International University College of Law LGBTQ+ Attorney Panel, presented by the Kozyak Minority Mentoring Foundation and Stonewall Legal Alliance.
Moon facilitated a thoughtful conversation among panelists Elizabeth Schwartz, a nationally recognized LGBTQ+ rights advocate, Trelvis Randolph, a partner in the Miami office of Quintairos, Prieto, Wood & Boyer, P.A., and Marc Canzio, a Special Assistant United States Attorney in the Southern District of Florida.
The discussion provided valuable insights into the legal challenges faced by the LGBTQ+ community, and panelists shared their personal experiences with students and community members in attendance.
A recognized leader and activist in the LGBTQ+ community, Moon is a board member of the Kozyak Minority Mentoring Foundation. He serves as Vice-Chair and national board member of "A Wider Bridge," a national civil rights organization advocating for LGBTQ rights inside Israel and support for Israel among the community of nations. Moon also serves as Chair of the SAVE Foundation, and Board Member for SAVE, Inc., collectively South Florida's leading organizations dedicated to protecting LGBTQ against discrimination.
At Meland Budwick, P.A., Moon focuses his practice on commercial litigation, creditors' rights, workouts, commercial loan transactions and bankruptcy. He handles a broad variety of international, complex civil litigation and commercial disputes.
About Meland Budwick
Meland Budwick is a Miami-based law firm that provides real estate and developer representation, receiverships and assignments, corporate bankruptcy and reorganization, financial frauds and Ponzi schemes litigation, trade secrets, creditors' rights, labor and employment, alternative dispute resolution and mediation, and complex commercial litigation services to a broad array of corporate, fiduciary and individual clients. The firm was co-founded in 1993 by entrepreneurial, business-minded attorneys with a vision to create a results-focused, diverse firm that provides high-quality legal counsel along with a personalized, client-centric approach. As part of the firm's culture of community service, its attorneys are actively involved at high levels with the local bar associations and serve on the boards of numerous community organizations. Its attorneys are recognized by Chambers and Partners and rated AV by Martindale-Hubbell. For more information, visit www.melandbudwick.com.