Mark Meland Champions Music Education Program Young Musicians Unite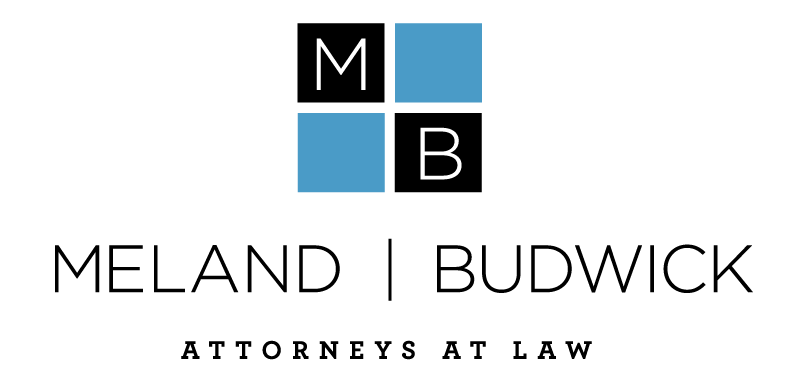 March 10, 2023 | Firm Partner and Co-Founder, Mark Meland, is Vice Chairman of the Board of Directors of Young Musicians Unite (YMU), an organization that provides music education to Title 1 schools in Miami-Dade County. Meland also serves on the Planning Committee of YMU's upcoming 10th Annual Gala on April 29, 2023 at the Miami Beach Bandshell.
As a lifelong musician, a member of the '90s-style rock band The Urge, and a proud alumni of Miami Beach Senior High, Meland's deep commitment to YMU's work reflects his passion for supporting music education in public schools.
"Music has the power to transform lives. I've seen countless times the benefit that music has on students," said Meland. "I'm proud of our work to bring that life-changing opportunity to students. YMU's Annual Gala is a marquee event for the organization to raise the necessary funds to make an impact."
About YMU's 10th Annual Gala
YMU's 10th Annual Gala will be held on Saturday, April 29 at the Miami Beach Bandshell. The benefit concert will feature performances by YMU's students, seated dinner, premium bar, and silent auction. Headlining the student performances will be the legendary Miami Beach Rock Ensemble – celebrating its 50-year anniversary. Founded by the late Doug Burris in 1972, it is the first school-based ensemble of its kind in the nation, and focuses on high-energy music ranging from The Beatles to Pink Floyd and Led Zeppelin. Its current group is composed of 12 student members from Miami-Dade public schools.
The gala will help to reach a fundraising goal of $450,000 to provide over 4,000 students in Miami-Dade County with free music education for the next academic school year. Learn more here.
About Young Musicians Unite
Young Musicians Unite believes that every student deserves access to music education regardless of their socio-economic background and has provided turnkey music education solutions for Title 1 schools across Miami-Dade County for the past 10 years. YMU is actively providing music programming for over 3,500 students in 35 schools in the 2022/2023 school year. Learn more here.
About Meland Budwick
Meland Budwick is a Miami-based law firm that provides real estate and developer representation, receiverships and assignments, corporate bankruptcy and reorganization, financial frauds and Ponzi schemes litigation, trade secrets, creditors' rights, and complex commercial litigation services to a broad array of corporate, fiduciary and individual clients. The firm was co-founded in 1993 by entrepreneurial, business-minded attorneys with a vision to create a results-focused, diverse firm that provides high-quality legal counsel along with a personalized, client-centric approach. As part of the firm's culture of community service, its attorneys are actively involved at high levels with the local bar associations and serve on the boards of numerous community organizations. Its attorneys are recognized by Chambers and Partners and rated AV by Martindale-Hubbell. For more information, visit www.melandbudwick.com.