Meland Budwick, P.A. Attorney Joshua Marcus To Speak At Amputee Coalition National Conference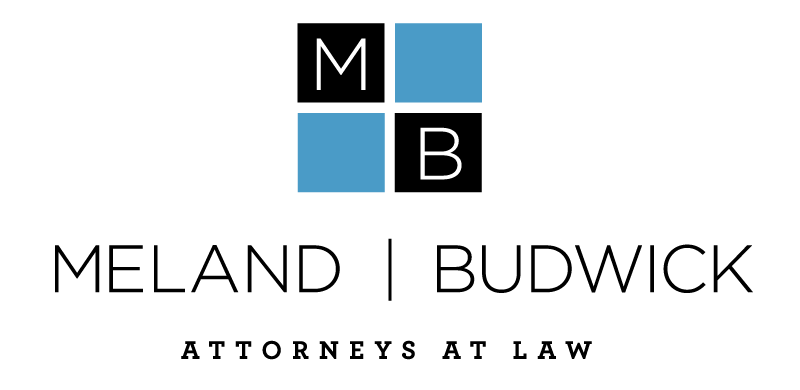 Amputee to Discuss Legislation to Require Insurance Coverage of Prosthetic Devices
Media Contact:
Julia Wakefield
julia@roarmedia.com
(305) 403-2080, Ext. 114
www.RoarMedia.com
MIAMI (June 26, 2013) – Joshua Marcus, attorney at Miami law firm Meland Budwick, P.A., will speak at the upcoming 2013 Amputee Coalition National Conference in Orlando, FL, to discuss the importance of adopting legislation in the state of Florida to ensure prosthetics are covered by health insurance companies. Joshua also will introduce conference speaker Florida Representative Joseph A. Gibbons, a leading advocate and sponsor of the proposed prosthetic coverage legislation in the Florida House of Representatives.
Marcus and Rep. Gibbons' presentations will take place during the conference's government relations session from 8 a.m. to 9:30 a.m. Saturday, June 29, at the Renaissance Orlando at SeaWorld, Coral Ballroom A, 6677 Sea Harbor Drive, Orlando, FL, 32821. The three-day conference begins June 27.
Marcus, who lost his arm in a boating accident while attending law school, fought a three-year legal battle to ensure his insurance company would cover his prosthetic device. He is actively involved in several organizations, including the Amputee Coalition of America and the American Orthotics and Prosthetics Association, promoting awareness and advocacy for the interests of amputees on the national stage.
Approximately 20 states have passed legislation that would provide insurance coverage for prosthetic limbs.  In 2011 and 2012, similar legislation was introduced in the Florida House of Representatives, but did not pass.
"Without doubt, it is critical for insurance companies to cover prosthetics," Marcus said. "Unfortunately, many amputees do not have the resources to fight these battles in court. As an attorney, I am happy to leverage my knowledge and experience to support organizations like the Amputee Coalition of America in their mission to protect the rights of amputees. Becoming involved in advocacy for this community is a way for me to help enact change and make a meaningful difference."
According to its website, the Amputee Coalition of America is the nation's leading organization on limb loss, empowering people affected by limb loss to achieve their full potential through education, support and advocacy, and promoting limb loss prevention. Its national conference encompasses educational sessions, hands-on clinics and workshops, and social events aimed at amputees and their families.
About Meland Budwick, P.A.
Meland Budwick, P.A. is a Miami-based law firm that provides real estate and developer representation, corporate bankruptcy and reorganization, receiverships, financial frauds and Ponzi schemes litigation, and complex commercial litigation services to a broad array of corporate, fiduciary and individual clients. The firm was co-founded in 1993 by entrepreneurial, business-minded attorneys with a vision to create a results-focused, diverse firm that provides high-quality legal counsel along with a personalized, client-centric approach. As part of the firm's culture of community service, its attorneys are actively involved at high levels with the local bar associations and serve on the boards of numerous community organizations. Its attorneys are recognized by Chambers and Partners and rated AV by Martindale-Hubbell. For more information, visit www.melandbudwick.com
###
Editor's note: A photo of Joshua Marcus is attached. Interviews are available upon request.