Meland Budwick, P.A.'s James C. Moon Appointment to Chair of Bankruptcy for Business Law Section of the Florida Bar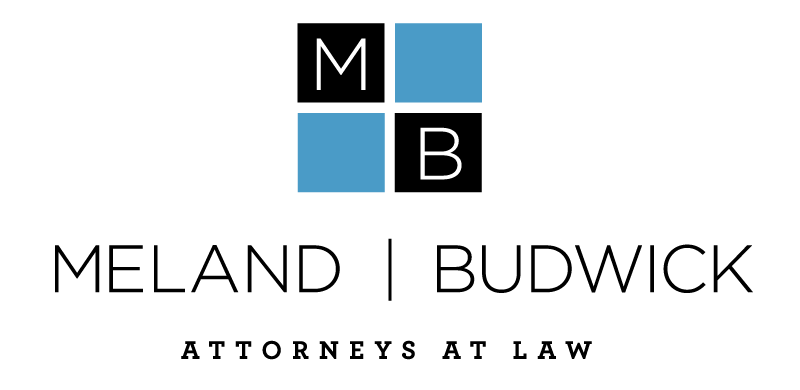 MIAMI – June 11, 2021 – Meland Budwick, P.A., announced today that partner James C. Moon has been appointed Chair of the Florida Bar Business Law Section's Bankruptcy/UCC Committee. The committee consists of lawyers who practice commercial law and specialize in bankruptcy, creditors rights, and secured transactions and sponsors various seminars, including the annual View from the Florida Bankruptcy Bench, at which the Bankruptcy Judges share their respective views concerning bankruptcy law and procedures.
As Chair, Moon will ensure the committee's mission to draft and analyze proposed legislation concerning the Uniform Commercial Code, as well as legislation that affects other rights of secured creditors under state law, such as the statutes governing foreclosure, assignment of rents, and exemptions. The committee also studies the interplay between the federal Bankruptcy Code and state laws governing exemptions and creditors rights.
At Meland Budwick, P.A., Moon focuses his practice on commercial litigation, creditors' rights, workouts, commercial loan transactions and bankruptcy. He handles a broad variety of international, complex civil litigation and commercial disputes. Moon also represents trustees, receivers, official committees and individual creditors and corporate debtors in complex Chapter 11 proceedings, adversary proceedings in bankruptcy courts, and out-of-court restructurings.
In addition to being the Chair of the Bankruptcy/UCC Committee, Moon also serves as vice chair of A Wider Bridge's board of directors, an organization whose mission is to advocate for equality for the LGBTQ community within Israel and equality for Israel on the world stage. He is also a board member at SAVE, an organization dedicated to protecting people who are lesbian, gay, bisexual, transgender and queer (LGBTQ) against discrimination. He has previously served on the board of the Outshine Gay and Lesbian Film Festival and was also the chair of the Inclusion Mentoring and Fellowship Committee of the Business Law Section of the Florida Bar, which is tasked with diversity outreach to and for the Florida legal community.
Moon received a law degree, with honors, from the University of Connecticut School of Law and a bachelor's degree from the University of Connecticut. He also served honorably as a submariner in the United States Navy and is a Gulf War veteran.
Read more: https://flabizlaw.org/committees-task-forces/substantive-committees/bankruptcy-ucc-committee/
About Meland Budwick, P.A.
Meland Budwick, P.A. is a Miami-based law firm that focuses on reorganization & litigation, financial fraud, business litigation & trial practice, trade secrets & intellectual property, and real estate transactional work. The firm was co-founded in 1993 by entrepreneurial, business-minded attorneys with a vision to create a results-focused, diverse firm that provides high-quality legal counsel along with a personalized, client-centric approach. As part of the firm's culture of community service, its attorneys are actively involved at high levels with the local bar associations and serve on the boards of numerous community organizations. Its attorneys are recognized by Chambers and Partners and rated AV by Martindale-Hubbell.