Meland Budwick Signs Office Lease Expansion to Accommodate Growing Headcount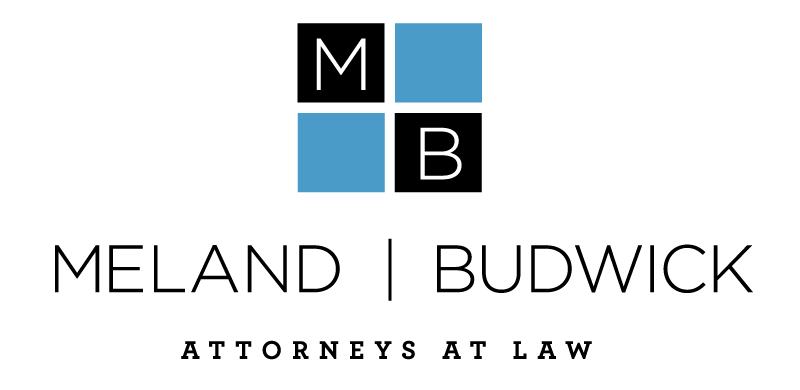 Miami | March 6, 2023 – Meland Budwick, P.A. is pleased to announce that the firm will be expanding its office space at the Southeast Financial Center in downtown Miami in the summer of 2023.
The recently signed lease increases the firm's Class A office space by 15% to accommodate its growing team and create additional space for collaboration and client meetings.
"The expansion will foster a more collaborative work environment and provide additional facilities and resources to help us deliver exceptional results for our clients," said Managing Partner Eric Ostroff.
The firm has been a long-standing tenant at the 55-floor tower for the past 28 years. "As our firm approaches its 30-year anniversary, we continue to grow to meet our clients' needs. " said Ostroff.
The build-out is expected to be completed by Summer 2023.
About Meland Budwick
Meland Budwick is a Miami-based law firm that provides real estate and developer representation, receiverships and assignments, corporate bankruptcy and reorganization, financial frauds and Ponzi schemes litigation, trade secrets, creditors' rights, and complex commercial litigation services to a broad array of corporate, fiduciary and individual clients. The firm was co-founded in 1993 by entrepreneurial, business-minded attorneys with a vision to create a results-focused, diverse firm that provides high-quality legal counsel along with a personalized, client-centric approach. As part of the firm's culture of community service, its attorneys are actively involved at high levels with the local bar associations and serve on the boards of numerous community organizations. Its attorneys are recognized by Chambers and Partners and rated AV by Martindale-Hubbell. For more information, visit www.melandbudwick.com.