Utibe I. Ikpe Elevated to Partner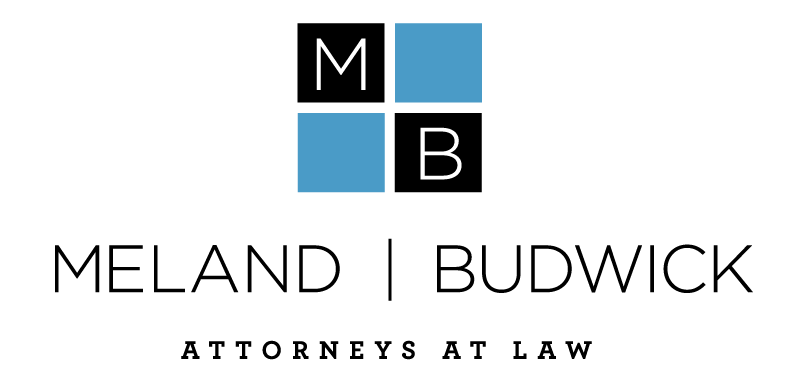 MIAMI – January 1, 2023 – Meland Budwick today announced the elevation of Utibe I. Ikpe to Partner. Before joining the firm five years ago, she was an attorney at a boutique commercial litigation firm in Miami.

The commercial litigation attorney has extensive experience handling all aspects of litigation in state and federal court. Her practice includes shareholder disputes, trade secret litigation, general contract disputes, and bankruptcy proceedings. Ikpe has litigated high-stakes matters through court trial and arbitration. She is chair of the Florida Bar Business Law Section's Continuing Legal Education Committee, and she is a member of the National Bar Association's Commercial Law Section.

With an interest in African affairs, Ikpe has contributed to the World Roundup Section of the Florida Bar International Law Quarterly Newsletter, where she has published articles about current legal developments in Africa. Notably, she recently founded "1960," a group which provides a valuable platform for Nigerian American business lawyers to network with like-minded individuals, share experiences, celebrate culture, and form long-lasting relationships.
"We are proud to elevate Utibe, a highly accomplished lawyer distinguished by her professional excellence as well as her positive impact on our firm, our industry and our community as a whole," said Eric Ostroff, managing partner and chair of the Trade Secrets and Intellectual Property Practice Group. "Meland Budwick will continue to make strategic elevations and hires as part of our commitment to deliver the effective, business-minded legal counsel our clients require."
Added Ikpe: "I deeply appreciate the opportunity to work for a firm that offers a rewarding, collaborative environment that supports me and enables me to do what I love. Meland Budwick provides the ideal platform for my career, and I appreciate the firm's entrepreneurial spirit, stellar reputation and outstanding client roster where my capabilities can bring great value."
Ikpe received her law degree in 2009 from The George Washington University Law School and bachelor's degree in 2005, magna cum laude, from Florida State University. While attending law school, she was a member of the Mock Trial Board and a semi-finalist in the Cohen and Cohen Mock Trial Competition. She also worked as a judicial intern for the Honorable Chief Judge Pratt at the United States District Court for the Southern District of Iowa where she assisted in drafting court orders and opinions in civil and criminal cases.
About Meland Budwick
Meland Budwick is a Miami-based law firm that provides real estate and developer representation, receiverships and assignments, corporate bankruptcy and reorganization, financial frauds and Ponzi schemes litigation, trade secrets, creditors' rights, labor and employment, alternative dispute resolution and mediation, and complex commercial litigation services to a broad array of corporate, fiduciary and individual clients. The firm was co-founded in 1993 by entrepreneurial, business-minded attorneys with a vision to create a results-focused, diverse firm that provides high-quality legal counsel along with a personalized, client-centric approach. As part of the firm's culture of community service, its attorneys are actively involved at high levels with the local bar associations and serve on the boards of numerous community organizations. Its attorneys are recognized by Chambers and Partners and rated AV by Martindale-Hubbell. For more information, visit www.melandbudwick.com.