Utibe I. Ikpe Receives 2023 National Bar Association "40 Under 40" Award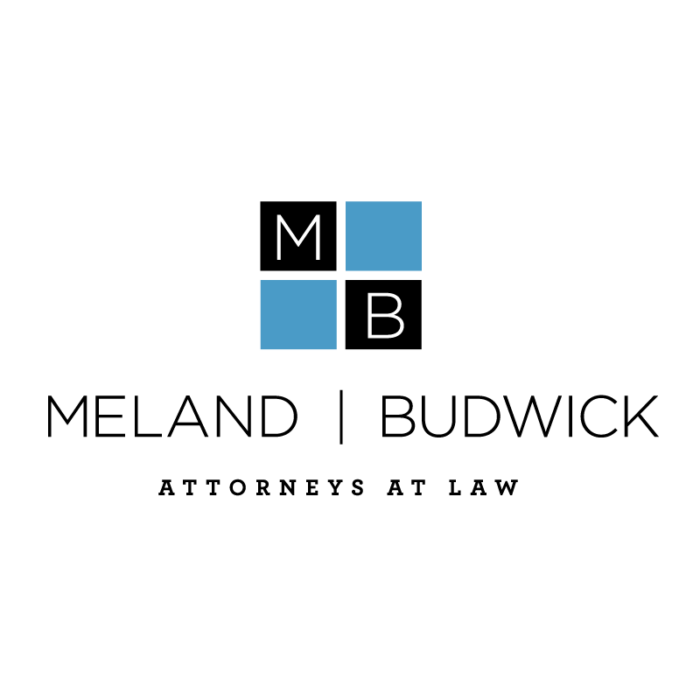 Miami | June 16, 2023 – Meland Budwick partner Utibe I. Ikpe is a named recipient of the National Bar Association's (NBA) 2023 "40 Under 40 Nation's Best Advocates" award. The award  recognizes the top 40 attorneys in the nation, under the age of 40, who demonstrate high achievements in the legal profession, including in advocacy, innovation, vision, leadership and community involvement.
"I am honored and grateful to receive such a distinguished award and to be part of the NBA's mission to advance the causes of justice, equality, professionalism and community service," said Ikpe.  
Ikpe focuses her practice on commercial litigation. She has experience representing large and small businesses in complicated litigation disputes, including, among others, shareholder disputes, data privacy matters, and trade secret litigation.  Ikpe provides invaluable strategic guidance to business clients, and she has wide-ranging experience, having litigated matters in state court, federal court, and arbitration.  
In addition to Ikpe's legal skills, she is an active member of numerous organizations. Ikpe is the Second Vice-Chair of the Florida Bar Business Law Section's Business Litigation Committee. She is an active member of the National Bar Association's Commercial Law Section, having served on committees for the BLM internship program and the women's wellness panel. Ikpe also founded "1960," an informal networking community that allows Nigerian business lawyers to meet like-minded individuals, share experiences, celebrate culture, and form long-lasting relationships.
"As one of the preeminent bar associations in the world, we have made these awards one of the centerpieces of our association – recognizing the 40 lawyers under 40 who are helping to advance the causes of justice, equality, professionalism and community service," said Lonita Baker, NBA President. 
The award recipients will be honored at the National Bar Association's renowned 40 Under 40 Awards Gala on Wednesday, August 2, 2023, during the NBA's 98th Annual Convention in Minneapolis, MN. 
###
About The National Bar Association
The National Bar Association was founded in 1925 and is the nation's oldest and largest national network of predominantly African American attorneys and judges. It represents the interests of more than 65,000 lawyers, judges, law professors and law students. The NBA is organized around 23 substantive law sections, 10 divisions, 12 regions and 80 affiliate chapters throughout the United States and around the world. For more information, visit: www.nationalbar.org
About Meland Budwick
Meland Budwick is a Miami-based law firm that provides services to a broad array of corporate, fiduciary and individual clients. The firm was co-founded in 1993 by entrepreneurial, business-minded attorneys with a vision to create a results-focused, diverse firm that provides high-quality legal counsel along with a personalized, client-centric approach. As part of the firm's culture of community service, its attorneys are actively involved at high levels with the local bar associations and serve on the boards of numerous community organizations. Its attorneys are recognized by Chambers and Partners and rated AV by Martindale-Hubbell. For more information, visit www.melandbudwick.com.