2018 Chambers USA Guide Ranks Meland Budwick, P.A. And Its Attorneys in Bankruptcy/Restructuring And Commercial Litigation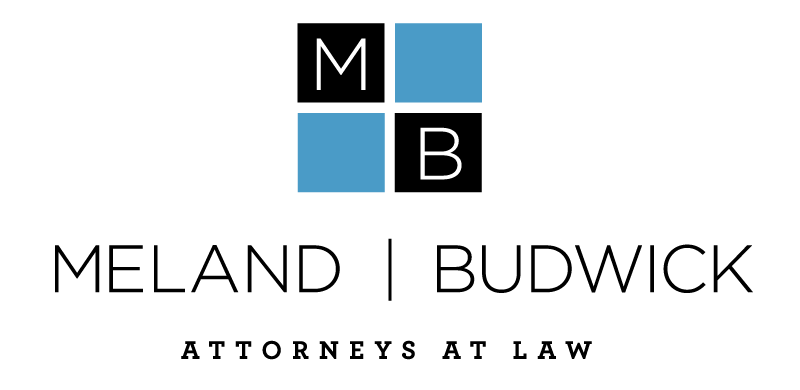 Kris Conesa
kconesa@roarmedia.com
(305) 403-2080, Ext. 115
www.RoarMedia.com
MIAMI – May 29, 2018 – The 2018 Chambers USA Guide, a prestigious ranking of the nation's top firms and attorneys published by Chambers and Partners, recognizes the work of Meland Budwick, P.A. and its attorneys in the practice areas of Bankruptcy & Restructuring and Commercial Litigation.
The following attorneys are ranked in the guide:
Bankruptcy & Restructuring
Litigation (Florida)
According to its website, Chambers and Partners selects attorneys and practice areas for inclusion based on research and thousands of interviews with practicing lawyers and clients.
"To once again be recognized in the Chambers USA Guide is a tremendous honor and serves as validation for the hard work and dedication our firm puts forth daily on behalf of our clients," said Michael Budwick, a firm partner who ranked in "Band 1" and is a nationally noted attorney who has worked on some of the country's most contentious and complex litigation cases, including insolvency matters related to the third-largest Ponzi scheme in American history.
Peter Russin, a firm partner who is nationally recognized as a premier commercial litigation and bankruptcy attorney, added: "This distinction is further testament to the knowledge, skills and talents – as well as the commitment to the highest standards of legal ethics and professionalism – that differentiate our attorneys."
About Meland Budwick, P.A.
Meland Budwick, P.A. is a Miami-based law firm that provides real estate and developer representation, receiverships and assignments, corporate bankruptcy and reorganization, financial frauds and Ponzi schemes litigation, trade secrets, creditors' rights, labor and employment, alternative dispute resolution and mediation, and complex commercial litigation services to a broad array of corporate, fiduciary and individual clients. The firm was co-founded in 1993 by entrepreneurial, business-minded attorneys with a vision to create a results-focused, diverse firm that provides high-quality legal counsel along with a personalized, client-centric approach. As part of the firm's culture of community service, its attorneys are actively involved at high levels with the local bar associations and serve on the boards of numerous community organizations. Its attorneys are recognized by Chambers and Partners and rated AV by Martindale-Hubbell. For more information, visit www.melandbudwick.com
###
Editor's Note: Photos available upon request