Meland Budwick, P.A.'s James C. Moon Appointment to Board of Directors for Minority Mentoring Foundation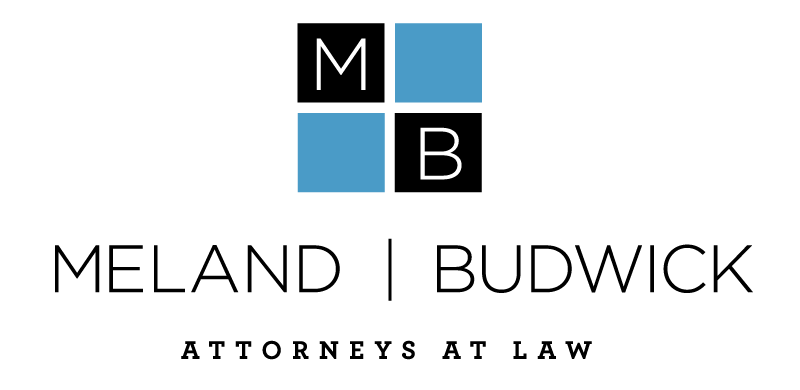 Kris Conesa
kris@roarmedia.com
(305) 403-2080, Ext. 115
www.RoarMedia.com
MIAMI – March 7, 2019 – Meland Budwick, P.A., a Miami-based law firm providing real estate and developer representation, corporate bankruptcy and reorganization, receiverships, financial fraud and Ponzi scheme litigation, as well as complex commercial litigation to a broad array of corporate, fiduciary and individual clients, today announced that partner James C. Moon has been appointed to the board of directors of the Kozyak Minority Mentoring Foundation. The organization works to achieve its primary goal of building effective pathways to diversity in the legal profession by providing opportunities and support to minority and women law students through mentoring programs, networking and fellowships.
In his role on the foundation's Board of Directors, Moon will work with fellow board members to promote awareness in the bench and bar for the need to increase diversity and inclusion in the legal profession. He will also work to recruit and assist experienced lawyers and judges in mentoring law students from diverse backgrounds attending law schools in Florida, while also collaborating with other voluntary bar associations to match mentors with minority law students attending law schools throughout the state.
"I am deeply moved to have been selected to serve on the board of an organization doing such important work," said Moon. "Diversity in the legal profession is important, because the bench and bar should be reflective of the communities they serve. This is a notion that is wholly in line with the inclusivity my firm and I strive to achieve in our work and in our daily lives. I look forward to being able to lead by example."
At Meland Budwick, P.A., Moon focuses his practice on commercial litigation, creditors' rights, workouts, commercial loan transactions and bankruptcy. He handles a broad variety of international, complex civil litigation and commercial disputes. Moon also represents trustees, receivers, official committees and individual creditors and corporate debtors in complex Chapter 11 proceedings, adversary proceedings in bankruptcy courts, and out-of-court restructurings.
In addition to being on the board of directors of the foundation, Moon also serves as vice chair of A Wider Bridge's board of directors, an organization whose mission is to advocate for equality for the LGBTQ community within Israel and equality for Israel on the world stage. He is also a board member at SAVE, an organization dedicated to protecting people who are lesbian, gay, bisexual, transgender and queer (LGBTQ) against discrimination. He has previously served on the board of the Outshine Gay and Lesbian Film Festival and is the chair of the Inclusion Mentoring and Fellowship Committee of the Business Law Section of the Florida Bar, which is tasked with diversity outreach to and for the Florida legal community.
Moon received a law degree, with honors, from the University of Connecticut School of Law and a bachelor's degree from the University of Connecticut. He also served honorably as a submariner in the United States Navy and is a Gulf War veteran.
About Meland Budwick, P.A.
Meland Budwick, P.A. is a Miami-based law firm that provides real estate and developer representation, corporate bankruptcy and reorganization, receiverships, financial frauds and Ponzi schemes litigation, and complex commercial litigation services to a broad array of corporate, fiduciary and individual clients. The firm was co-founded in 1993 by entrepreneurial, business-minded attorneys with a vision to create a results-focused, diverse firm that provides high-quality legal counsel along with a personalized, client-centric approach. As part of the firm's culture of community service, its attorneys are actively involved at high levels with the local bar associations and serve on the boards of numerous community organizations. Its attorneys are recognized by Chambers and Partners and rated AV by Martindale-Hubbell. For more information, visit www.melandbudwick.com
###
Editor's Note: A photograph is attached, and interviews are available upon request.