Lender takes control of unsold condos at Costa Hollywood Beach Resort
Brian Bandell |August 28, 2020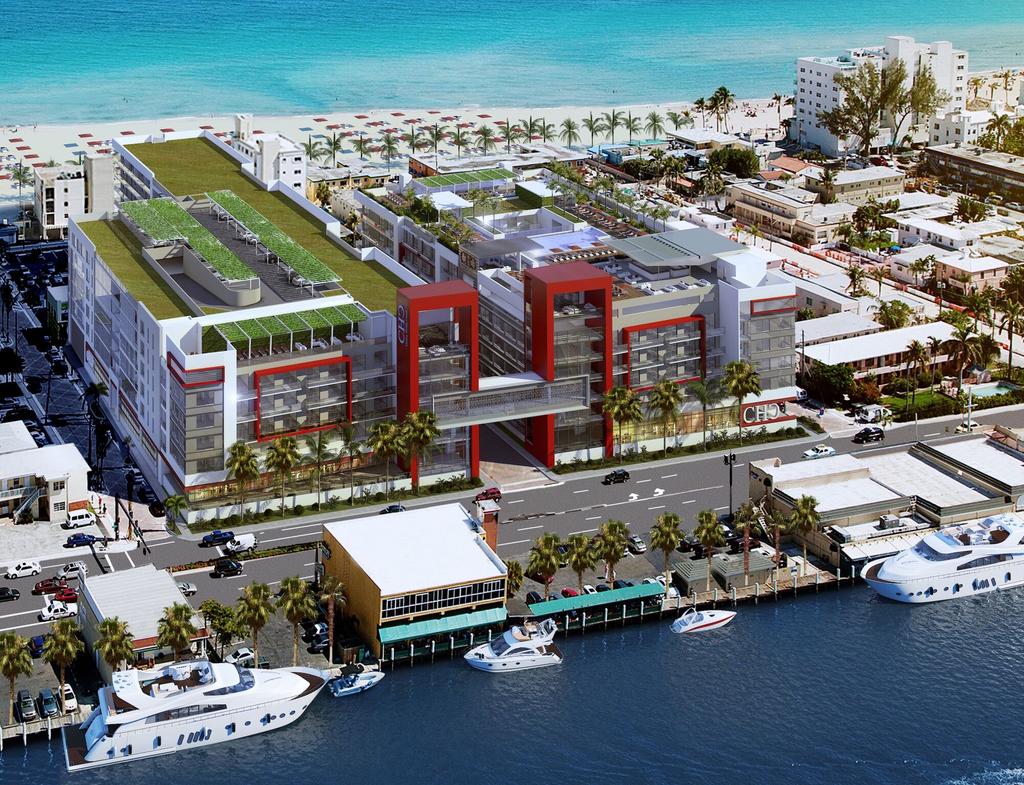 U.S. Bankruptcy Judge A. Jay Cristol confirmed the Chapter 11 exit plan of Costa Hollywood Property Owner LLC on Aug. 24.
There was originally supposed to be a bankruptcy auction for the 52 unsold condo-hotel units and the common areas of the hotel at 777 N. Ocean Drive. However, no qualified bids were received by the Aug. 13 deadline, said James Moon, a partner with Meland Budwick, P.A., which represented the debtor in the case.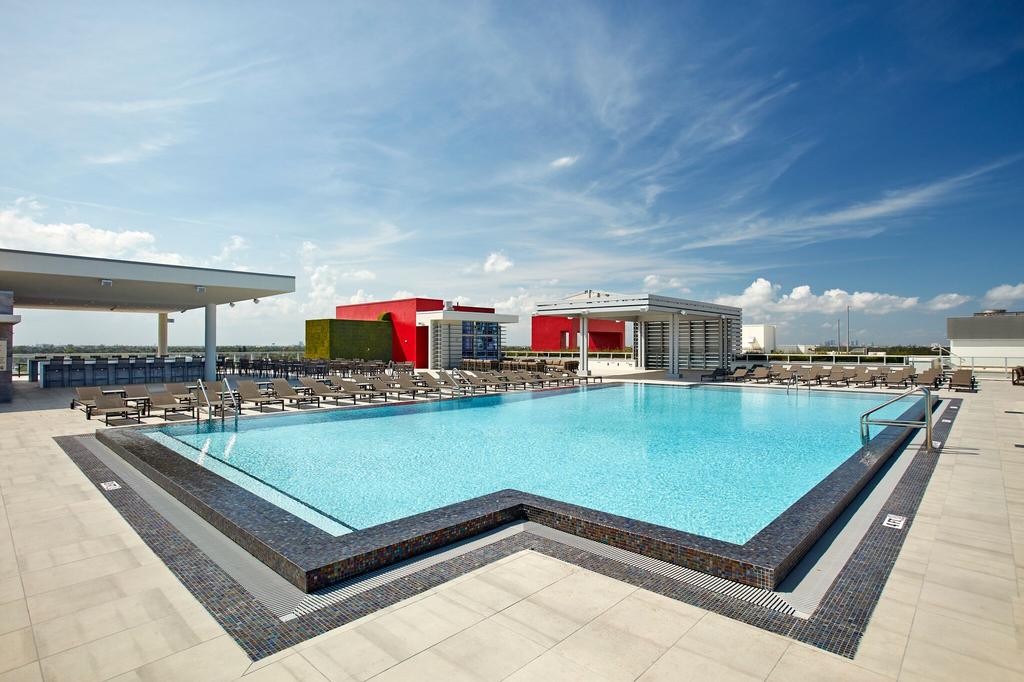 Therefore, the stalking-horse bid of secured creditor 777 N. Ocean Drive LLC, an affiliate of Madison Realty Capital, was approved to acquire the unsold units and common areas. The $43 million bid was based on credit owed by the debtor.
The 274 units previously sold to investors were not included in the deal. However, 777 N. Ocean Drive LLC has the authority to hire a hotel management firm for the property.
Attorney Jerold C. Feuerstein, who represents the secured lender, couldn't immediately be reached for comment.
"We are very pleased to have achieved a successful Chapter 11 exit so quickly for the benefit of all stakeholders including the secured lender," Moon said. "This shows what parties can accomplish in Chapter 11 through negotiation and consensus."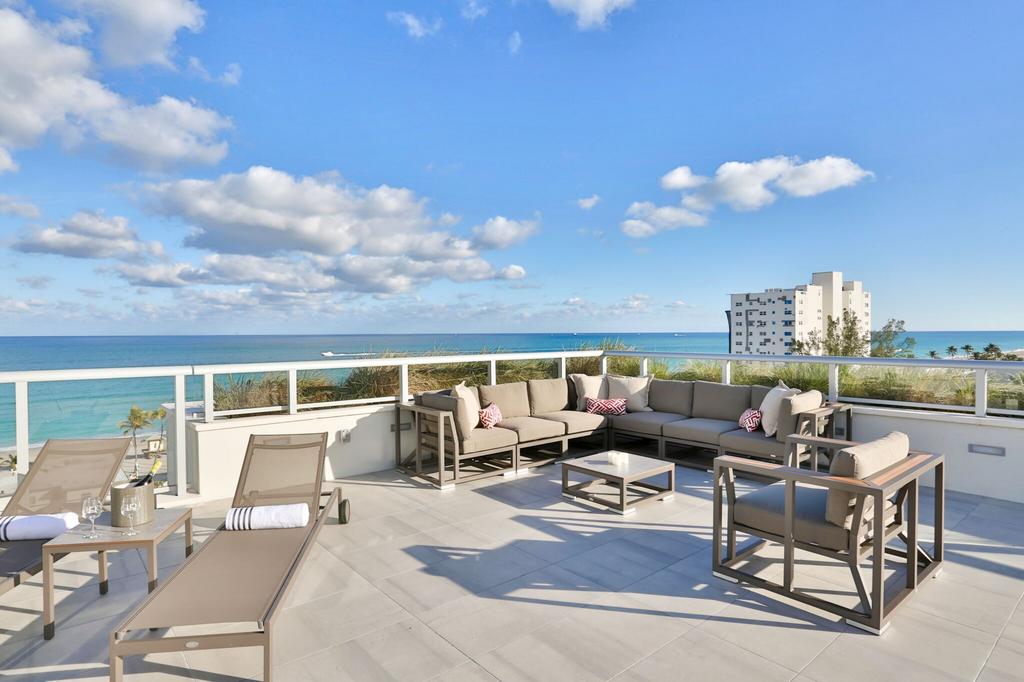 Besides the secured mortgage, the debtor listed about $21.7 million in additional claims. Moon was able to get $1.4 million released from an escrow account.
While virtually all hotels in South Florida have been hurt by Covid-19, the financial trouble at the Costa Hollywood Beach resort began prior to the pandemic.
The resort owner filed Chapter 11 reorganization in September 2019 to stay a foreclosure lawsuit.
Read more at Lender takes control of unsold condos at Costa Hollywood Beach Resort.