Foreclosure lawsuit targets buildings in Miami's Wynwood
Brian Bandell |October 28, 2020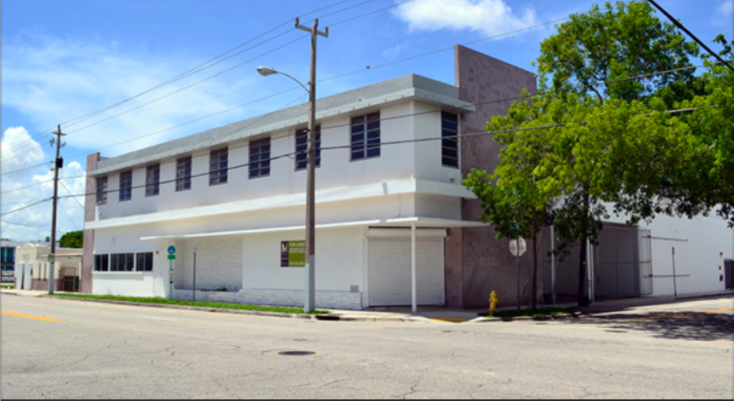 A commercial property in Miami's Wynwood neighborhood could be seized in an $8 million foreclosure lawsuit.
Elizon DB Transfer Agent LLC filed the complaint Oct. 20 against 2900 NW 1st Ave BSD LLC and loan guarantor Baruch Singer.
The suit targets the 14,442-square-foot commercial building at 2900 N.W. First Ave., apartment buildings of 2,053 and 1,642 square feet at 120 and 112 N.W. 30th St., along with 28,309 square feet of land the buildings are built on.
Meland Budwick attorney Meaghan E. Murphy, who represents the lender in the lawsuit, couldn't be reached for comment.
The property was acquired for $11.5 million in 2017. The borrower obtained an $8 million mortgage in August 2019. According to the complaint, the loan wasn't repaid upon maturing Sept. 1 and the $8 million principal balance is due.
It has been difficult for many borrowers to refinance commercial properties during the Covid-19 pandemic because of the economic uncertainty. Wynwood has become a popular tourism destination, but tourism has declined during the pandemic.
Officials at Link Real Estate, which manages the property for Singer, couldn't be reached for comment. The Wynwood property is listed on Link Real Estate's website as part of its portfolio. Link Real Estate is not named in the lawsuit.
Read more at: https://www.bizjournals.com/southflorida/news/2020/10/28/wynwood-buildings-targeted-in-8m-foreclosure.html