Eric Ostroff on the Impact of Artificial Intelligence in the Legal Profession
Meland Budwick, P.A. |June 22, 2018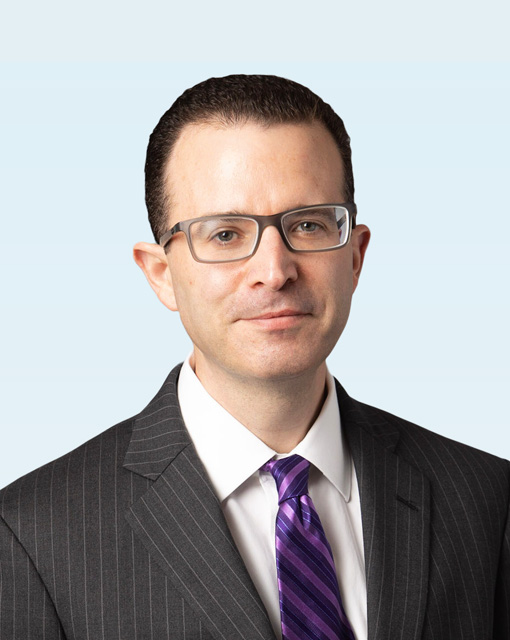 Eric Ostroff talks about the impact artificial intelligence will have on the legal profession. Listen to the interview here.
Ostroff, a partner at Meland Budwick, P.A., focuses his practice on business litigation and trade-secrets/noncompete law and litigation. Eric helps businesses protect their interests and resolve disputes, often in bet-the-company circumstances. He has experience litigating and arbitrating a broad range of business disputes, including cases involving breaches of contract, business torts, business defamation, civil conspiracy, and deceptive and unfair trade practices. He has also litigated numerous real- estate actions. He is an experienced trial lawyer who has tried a number of cases to verdict, before both judges and juries. He helps businesses protect their trade secrets and proprietary information, both before and during litigation. He works with businesses to identify their trade secrets and ensure that they are taking all steps necessary to protect this critical information. He has extensive experience prosecuting and defending trade-secret and noncompete actions, including obtaining emergency injunctive relief. For example, he obtained a jury verdict against a client's former sales director, who secretly created a competing company using the client's proprietary information. Eric is also the author of the Protecting Trade Secrets blog and he is a regular contributor to Entrepreneur, where he writes about trade-secrets issues facing business owners.
Click here to view full article.